A selection of the industries we serve
Explore the wide range of industries where the Ball Segment Valve excels, revolutionizing precision control and sealing . From pharmaceuticals and chemicals to food processing and minerals, discover how our valve for solid-liquid separation solutions cater to diverse sectors, empowering efficiency and reliability.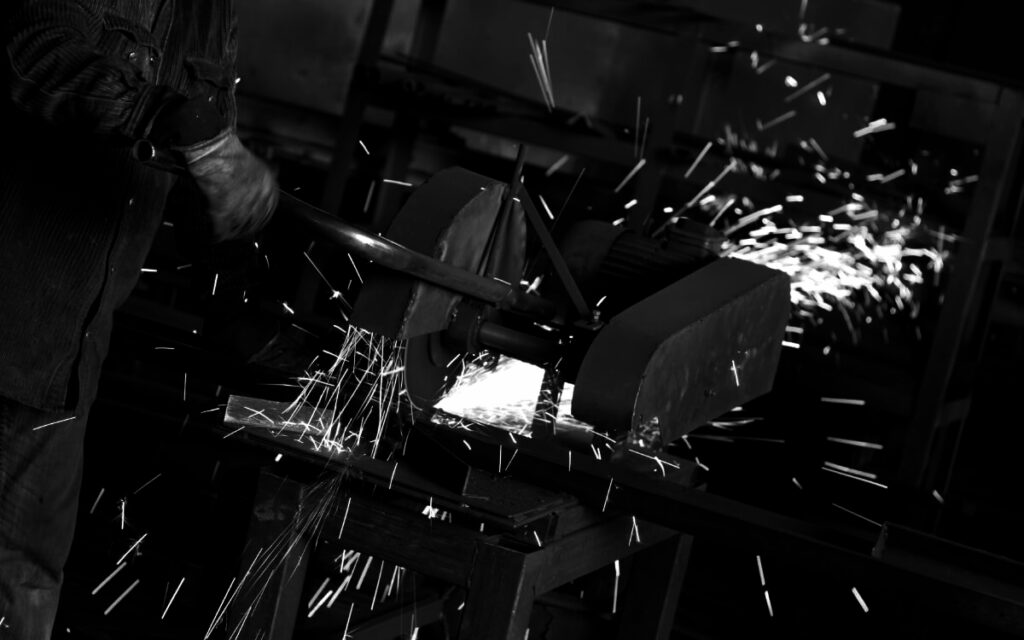 The Ball Segment Valve proves invaluable in the metal industry, providing precise control and reliable sealing for a wide range of applications, from metal refining processes to handling abrasive materials, ensuring optimal efficiency and performance.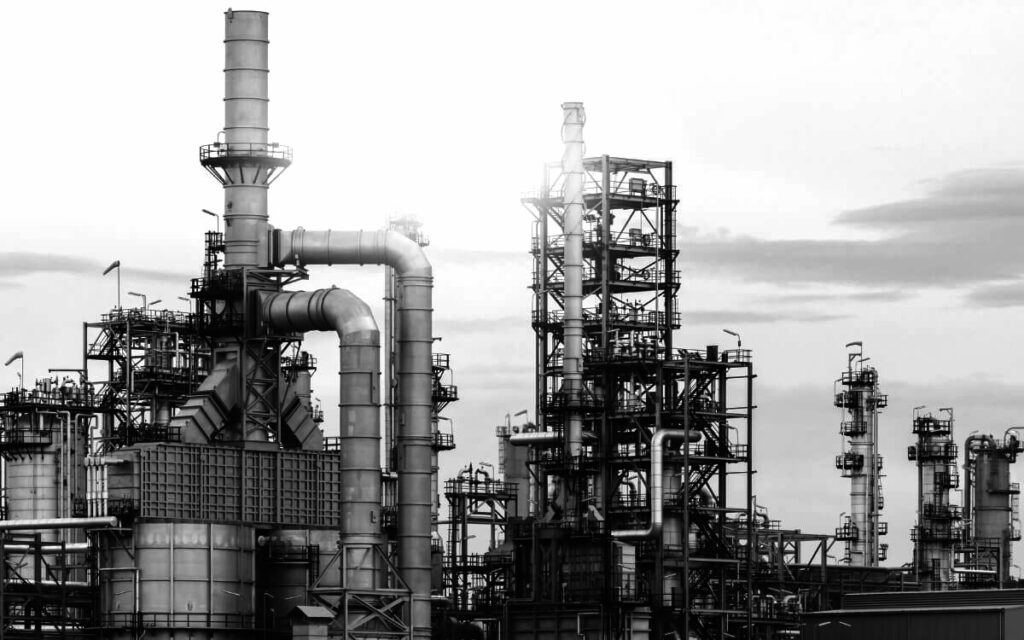 Discover the versatility of the Ball Segment Valve by yourself, offering precise control, a reliable sealing, and tailor-made solutions to meet your industry requirements. Partner with us to unlock the full potential of the Techno-G Ball Segment Valve.
SPECIFY A TECHNO-G VALVE FOR YOUR APPLICATION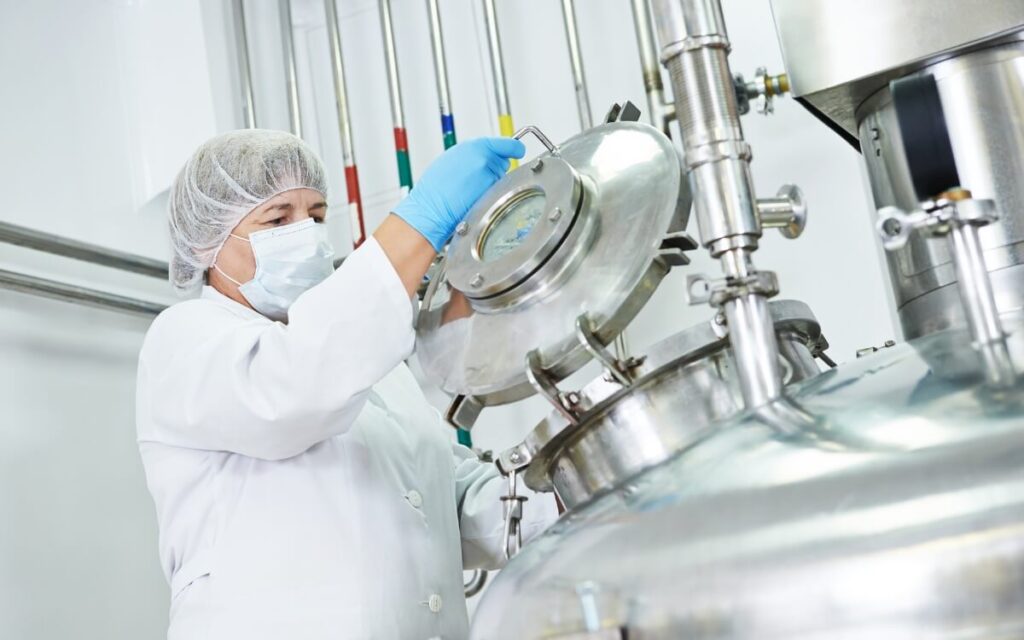 Master solid-liquid handling in your industry
The Ball Segment Valve is the preferred choice for a wide range of solids applications in process equipment such as vacuum dryers, reactors, and centrifuges, serving as both an inlet and discharge valve. Whether handling free-flowing materials or those with abrasive, moist, or adhesive properties, the Ball Segment Valve ensures reliable vacuum and pressure-tight performance, fulfilling your cGMP requirements. Its internal corner-free and edge-free housing allows the ball segment to move clear of the product flow path when opened. Additionally, the Ball Segment Valve's design allows for reactor agitators or mixing tools to move within a few millimeters of the valve, effectively eliminating dead space in the process area. With the flexibility to modify flange connections and meet specific industry needs, the Ball Segment Valve is a versatile solution suitable for all types of solid-liquid applications.
Key features of the Ball Segment Valve
Explore the key features of the Ball Segment Valve, engineered for optimal performance, including its full bore design, unobstructed product discharge, and exceptional pressure tight seal.