Hello from the POWTECH Exhibition!
admin
We're thrilled to be part of POWTECH 2023, and you can find us at Hall 4-132. Our highlight this year is the introduction of Techno-G, our advanced Ball Segment Valve, set to transform the industry.
POWTECH 2023 is where mechanical process engineering and bulk material technology shine. If you're attending, come visit us at Hall 4-132. Let's connect, share ideas, and explore opportunities together at POWTECH 2023! 
See you there! 
SPECIFY A TECHNO-G VALVE FOR YOUR APPLICATION
SPECIFY A TECHNO-G VALVE FOR YOUR APPLICATION
December 2023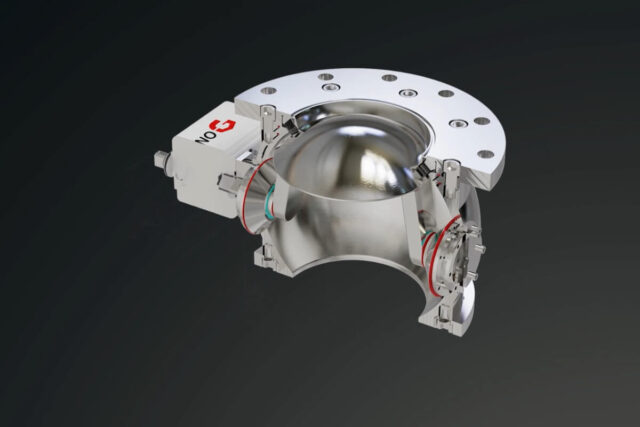 Tom
At Techno-G, our expertise lies in crafting Ball Segment Valves, tailored for efficient handling of fine solids. This article explores the critical role of pressurized segment valves in industrial applications, particularly for solid materials. We'll discuss the necessity of these valves and highlight the distinct advantages of our products, including...
November 2023